Bio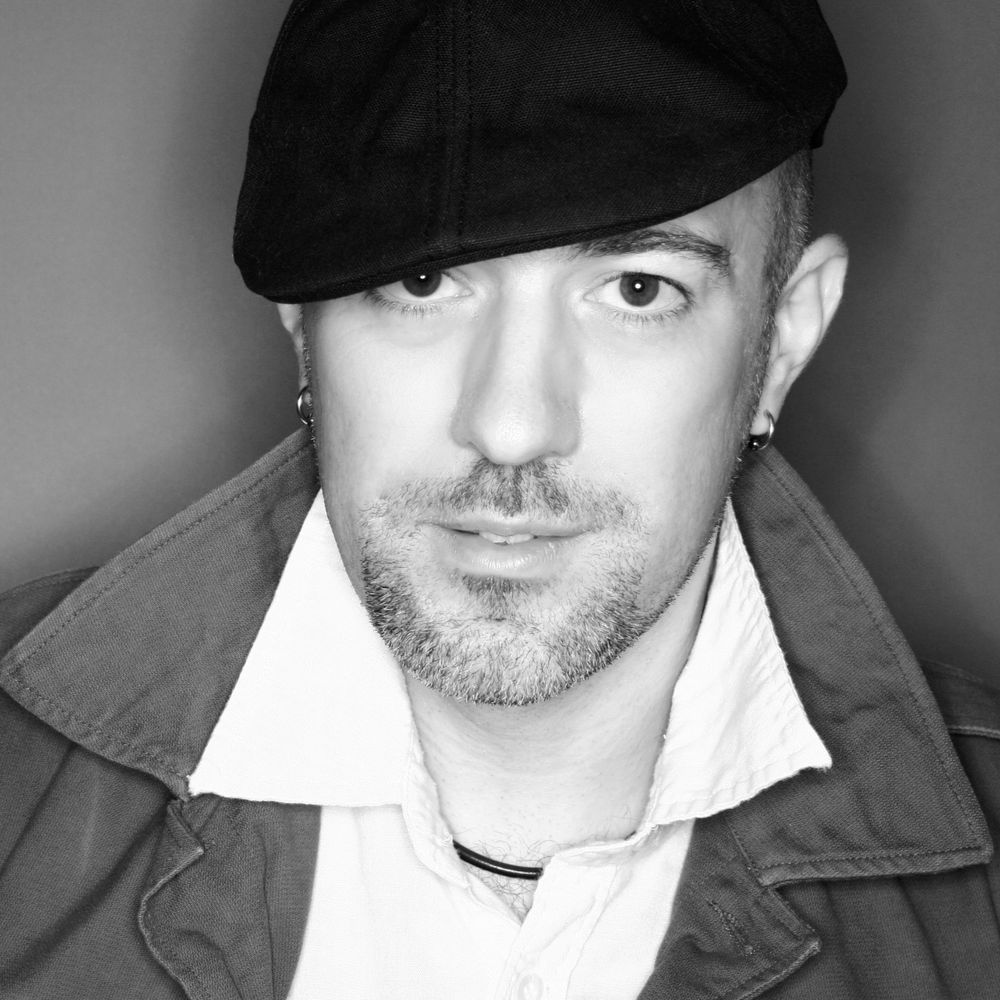 Producer // DJ
+ production, mixing, mastering
San Francisco based Kepi may be best known as the producer behind "Kepi and Kat", the electronic music duo voted Best Electronic Music Act in the Bay Area (SF Guardian).
For 10+ years, he has been an active NARAS member, and Grammy voter. While active in NARAS, he collaborated with the SF chapter to help push forward the addition of what is now the "Best Dance/Electronica Album" category for the Grammys.
Kepi has performed at festivals and clubs across the nation and around the world, from B.E.D. in Miami to the dance music capitol of Ibiza, Spain. Perhaps best known for regular performances at high-profile festivals and clubs such as Love Parade (now LoveFest) in San Francisco, Spundae, Release SF, What The Festival, Burningman and Moontribe.
Jeff "Kepi" Steinmetz, a trained musician, studied electronic music and composition in Minneapolis. A rabid fan of early New York breakdance beats; Kepi caught the bug early and began digging up rare tracks in every record store available. His music collection has been described as deep and genre busting. His unique sound fuses house, remixes, progressive, breaks and tech house into one mesmerizing journey. You may have experienced one of his sunrise sets in front of a Turbosound/Funktion One speaker stack at a full moon gathering – you know who you are. Broadcast nationwide 22,223 miles above earth, Kepi provided regular live sets for XM Satellite Radio "Thump Funk".
In 2005, Kepi and Kat released their debut EP "Limelight" which immediately charted on the Balance Record Pool. The title track was featured during the launch of the Xbox 360 game "Perfect Dark Zero" and went on to appear on the limited-edition DVD and CD-soundtrack for the award-winning game, garnering world wide exposure.
You can find recent releases on Spotify, Beatport, Apple Music.